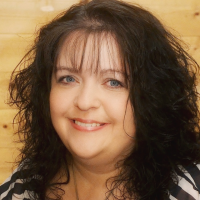 Stephanie DeWitt
Teen & Young Adult, Children's
Profession

Author, songwriter, real estate agent.
I have been writing since grade school. It all started with poetry. As I got older, it turned to lyrics. In 2017, I self published my first rhyming picture book. In 2018, I have so far published a children's book, early reader/middle grade (short story). I love writing, whether it's a rhyming picture book or a unique and funny story. I love writing books that kids love to read!
I always read. You know how sharks have to keep swimming or they die Im like that. If I stop reading I die.
Patrick Rothfuss
Ways to reach Stephanie DeWitt